Dolores Cannon's
Quantum Healing Hypnosis Technique Therapy and Reiki

Wales, Shropshire, Herefordshire UK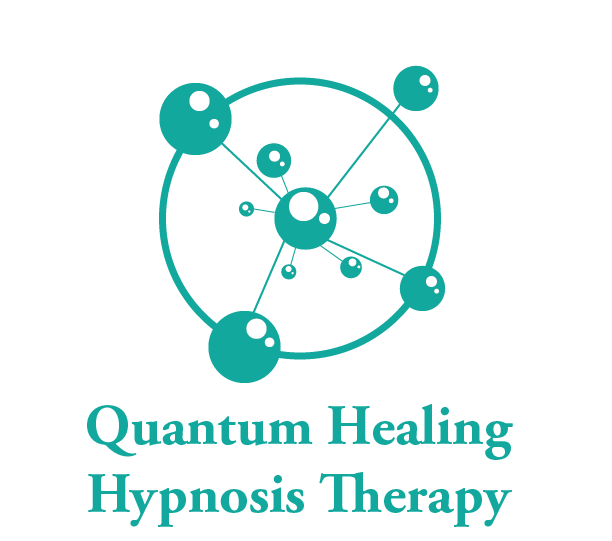 Quantum Healing Hypnosis Therapy
QHHT is a powerful tool to access that all knowing part of ourselves that has been called The Higher Self, The Oversoul, even the Soul itself. When we incarnate on Earth we forget our previous lives and connection to our souls and The Source. QHHT enables all people from any background, culture, religion or belief system to engage with what Dolores Cannon called The Subconscious, since it resides beyond the conscious mind. Doloresí term The Subconscious, which she later abbreviated to The SC, is that greater part of ourselves that is always connected to The Source, or God, and has unlimited knowledge and an unlimited ability to heal the physical body, psychological and emotional issues. Sometimes mental and physical ailments are rooted in trauma from past lives; sometimes they are connected to lessons being learned in a personís present life. There is a one hour initial discussion before the session. During the two hour hypnotherapy session, after an hour of exploring past lives or visualising dreamlike scenes, in the second hour the SC reveals the cause and will assist any soul with particular lessons. (Source: Dolores Cannon's website.)

Reiki
Reiki as defined by the Oxford English dictionary is: ďA healing technique based on the principle that the therapist can channel energy into the patient by means of touch, to activate the natural healing processes of the patientís body and restore physical and emotional well-beingĒ. The Japanese word ĎReikií literally translates as universal life force energy. This system of healing was developed by Mikao Usui in the early 20th century. It is a non-invasive complementary therapy that has been taught and used in the UK since the late 1900s, but Eastern medicine has for thousands of years worked with this energy, recognising its flow through all living things. Reiki supports orthodox medicine or can be used alone but is not a replacement for traditional medication or treatments (and neither is QHHT). It is not based on any belief, faith or suggestion, yet, scientific research using quantum physics is starting to help us to understand how reiki may work to benefit the individual. It has been suggested that in years to come it may be known as energy medicine based on scientifically measurable energy emitted from the healerís hands. (Source: The UK Reiki Federation's website.)
Fees for those who can easily afford it
For the others: Pay what you can or free sessions (no questions asked)
QHHT session (4 hours): £220
Subsequent QHHT session (one session usually suffices) (3 hours): £180
Reiki session (2 hours): £60
QHHT and Reiki session (5 hours): £260
Home visits anywhere in the UK for an additional fee of £0.25 per mile (round trip) for petrol, required even for free sessions.

Contact
Roland Michel Tremblay and Mark Tea
QHHT level 1 and Reiki level 2 practitioners

Tel.: +44 (0)1686 630549
Address: Grove Cottage, Abermule, Montgomery, Powys, Wales, SY15 6NL
E-mail: rm@themarginal.com
Website: www.themarginal.com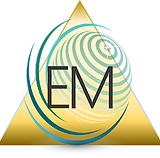 Eleni Mandani Reiki Master

For more information about what a QHHT and Reiki session entails, please visit the website of our friend Eleni Mandani.








---